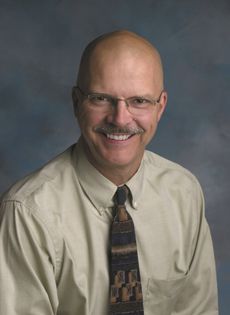 Dr. Randall founded Dakota Forensic Consulting (DFC) in 2008 to provide consulting services and expert testimony to the legal community. 
Following more than 38 years of experience in forensic, anatomic, and clinical pathology Dr. Randall has founded DFC to provide quality consultation services for the whole breadth of forensic and general pathology.  These services include death-related cases, toxicology issues, and diagnostic problems in surgical and clinical pathology.  Dr. Randall also offers medical chart reviews to help guide attorneys in their initial approach to complex medical cases. 
Dr. Randall has practiced his entire career in the Upper Midwest but is willing to take cases from throughout the United States and travel as necessary.